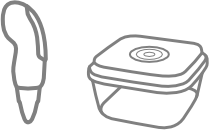 VacSy® - Master of Food Preservation
The patented VacSy® is the most powerful and versatile vacuum food preservation system for household and professional use. Food retains its taste and stays fresh up to 5 times longer than in standard refrigeration conditions!
VacSy® System can be used to vaccum-pack fresh or prepared foods in VacSy® containers, bags and bottles as well as directly in Zepter Cookware. Enjoy healthy and extra-juicy meals for much longer!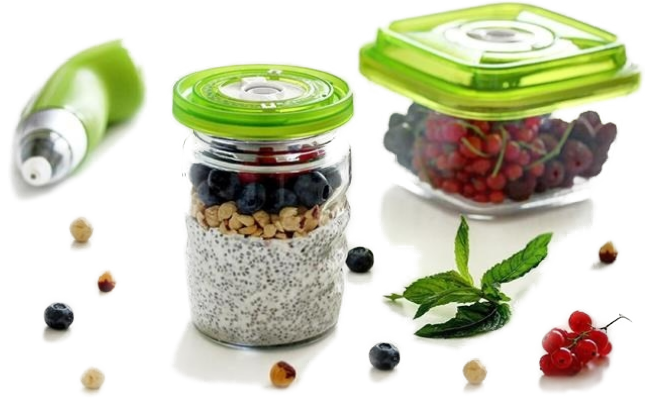 Therapy Air® Smart
This device is the latest generation of the most effective air purification systems that combines proven HEPA technology with the power of negative Ions and UV-C light. This all-in-one filtration system removes 99.9% of harmful particulates, pathogens and polluting gasses from air.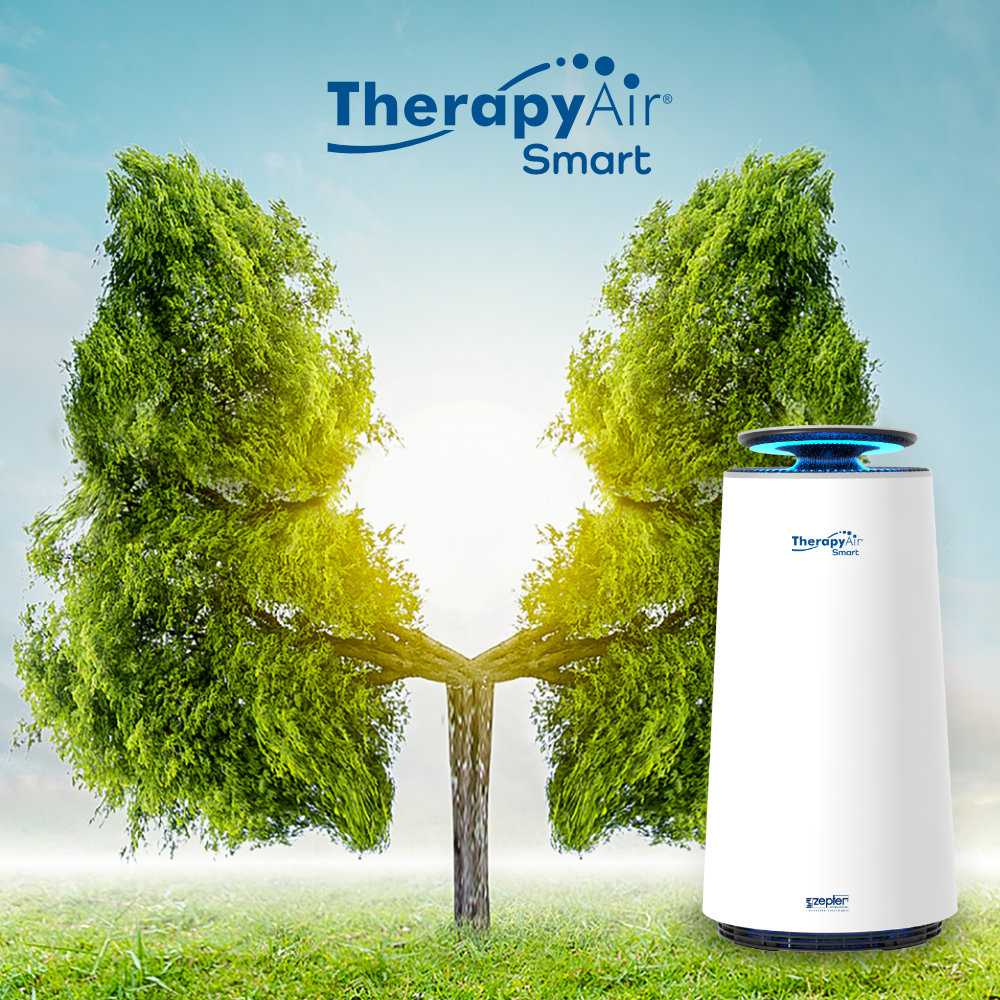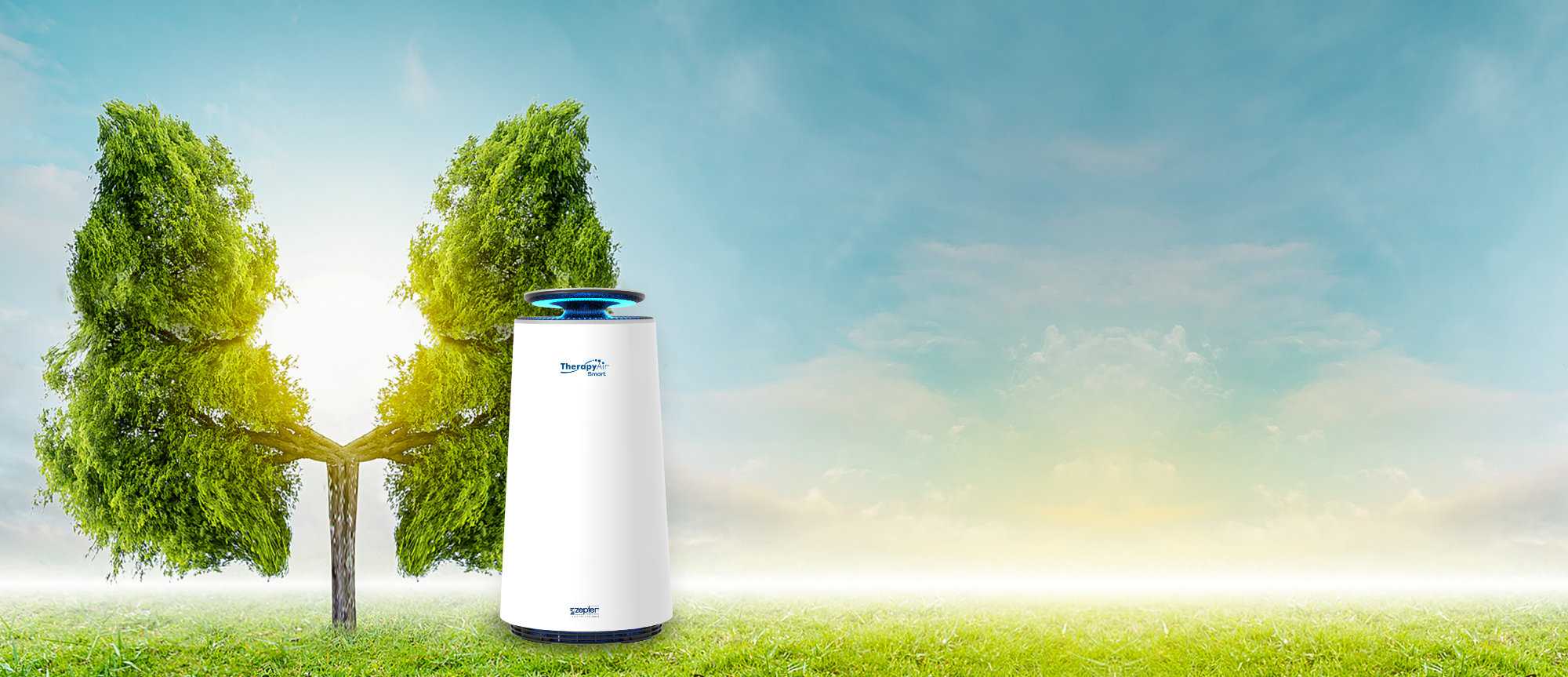 Edel Wasser Water Purification System
Edel Wasser is a wireless water purifying system. That means it does not use electricity to provide you best pure water straight from your tap. It provides you and your family drinking water filtered of all impurities. It is specially designed to fit countertops. That means it does not steal space under your sink.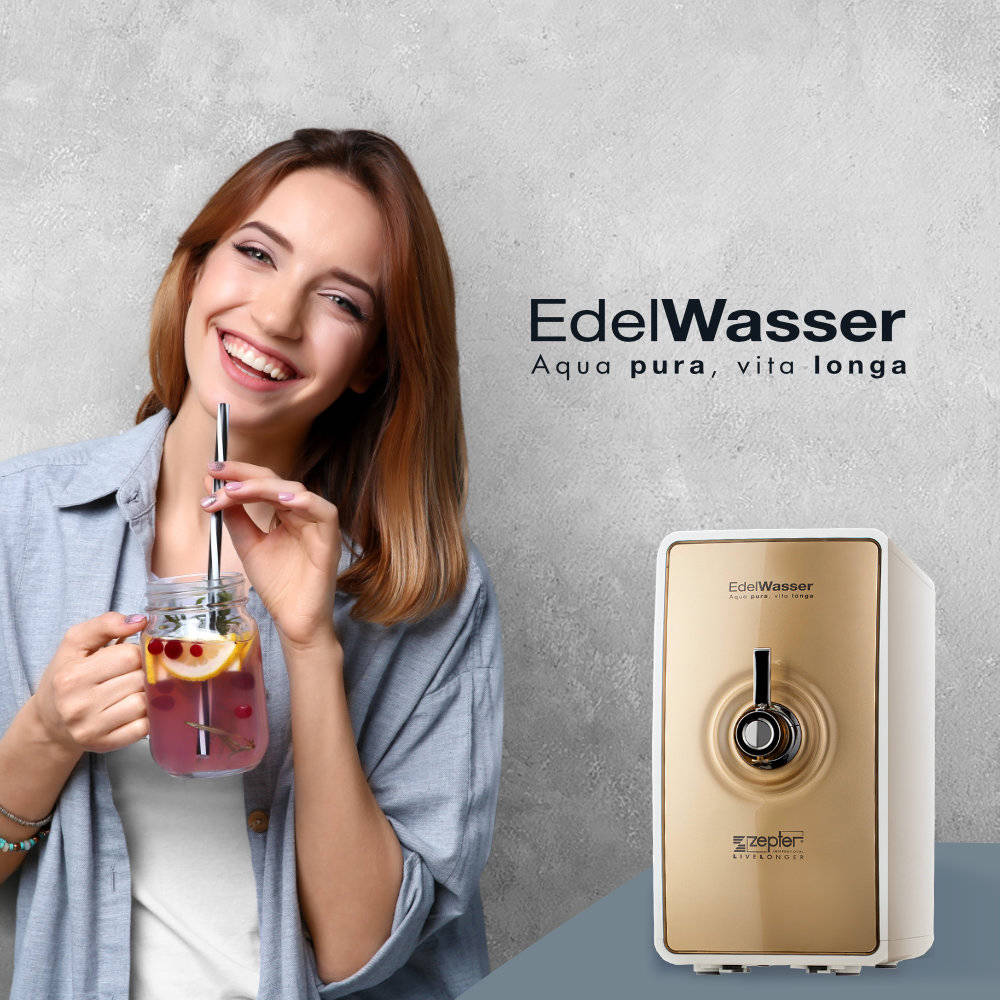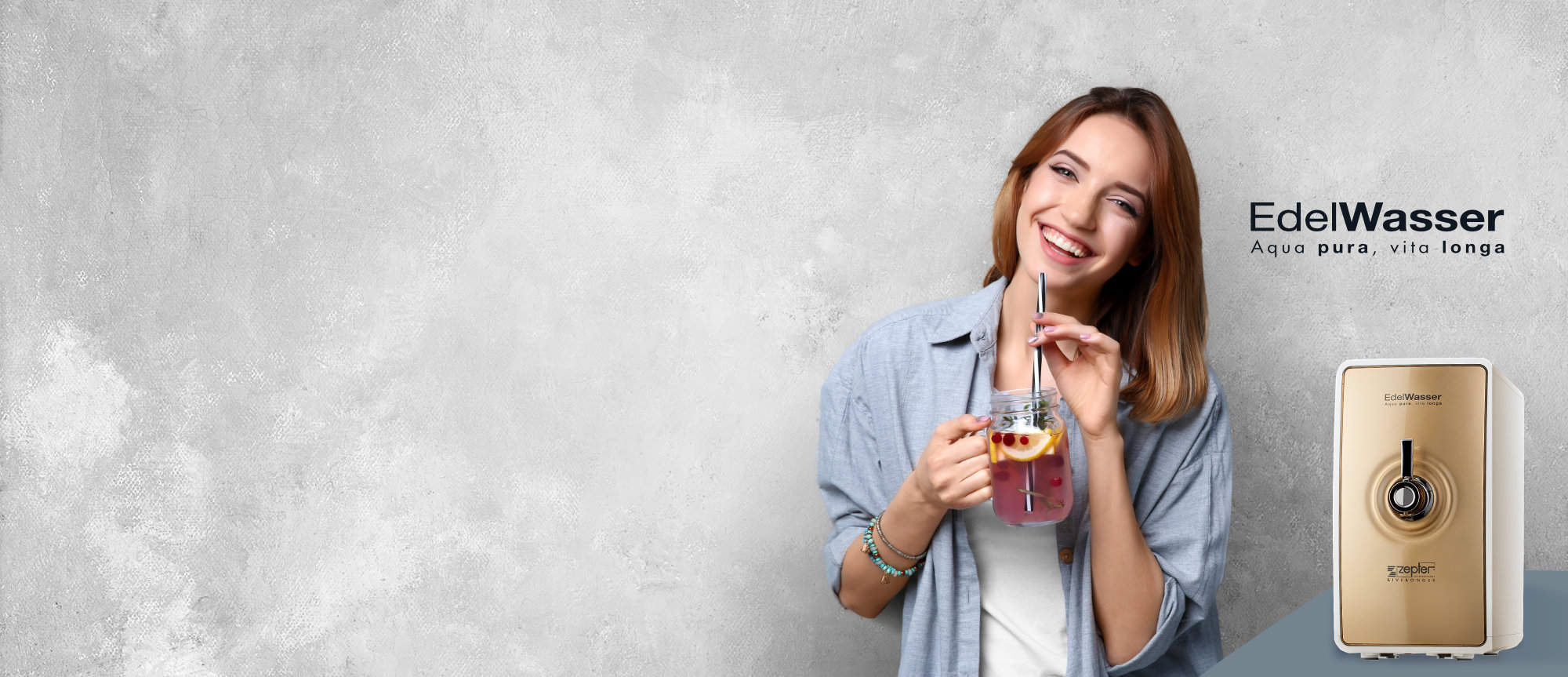 BIOPTRON® Hyperlight is a clinically tested, patented, proven & certified light therapy device used in hospitals, specialist institutions, wellness & sports centers and at home. BIOPTRON® Hyperlight has been accepted as a unique form of therapy, disease prevention and recovery for various medical indications and health issues.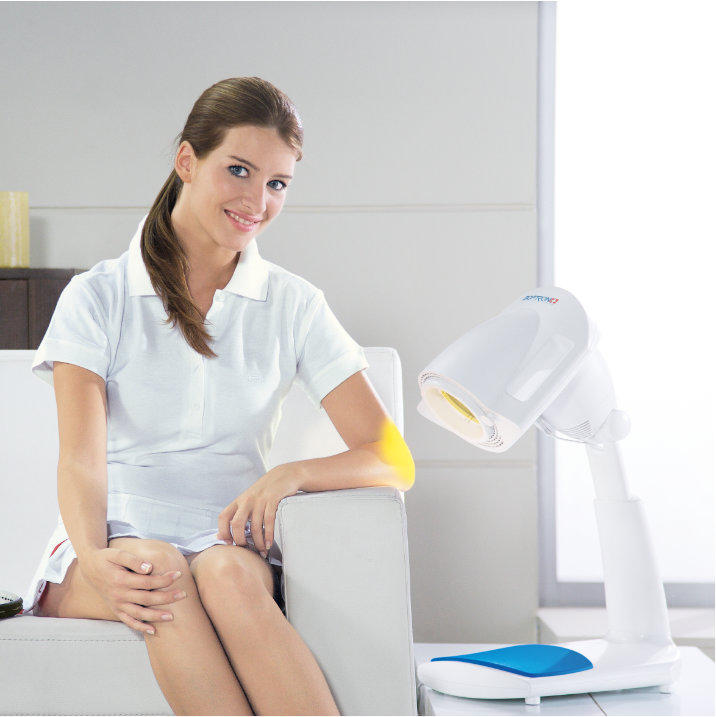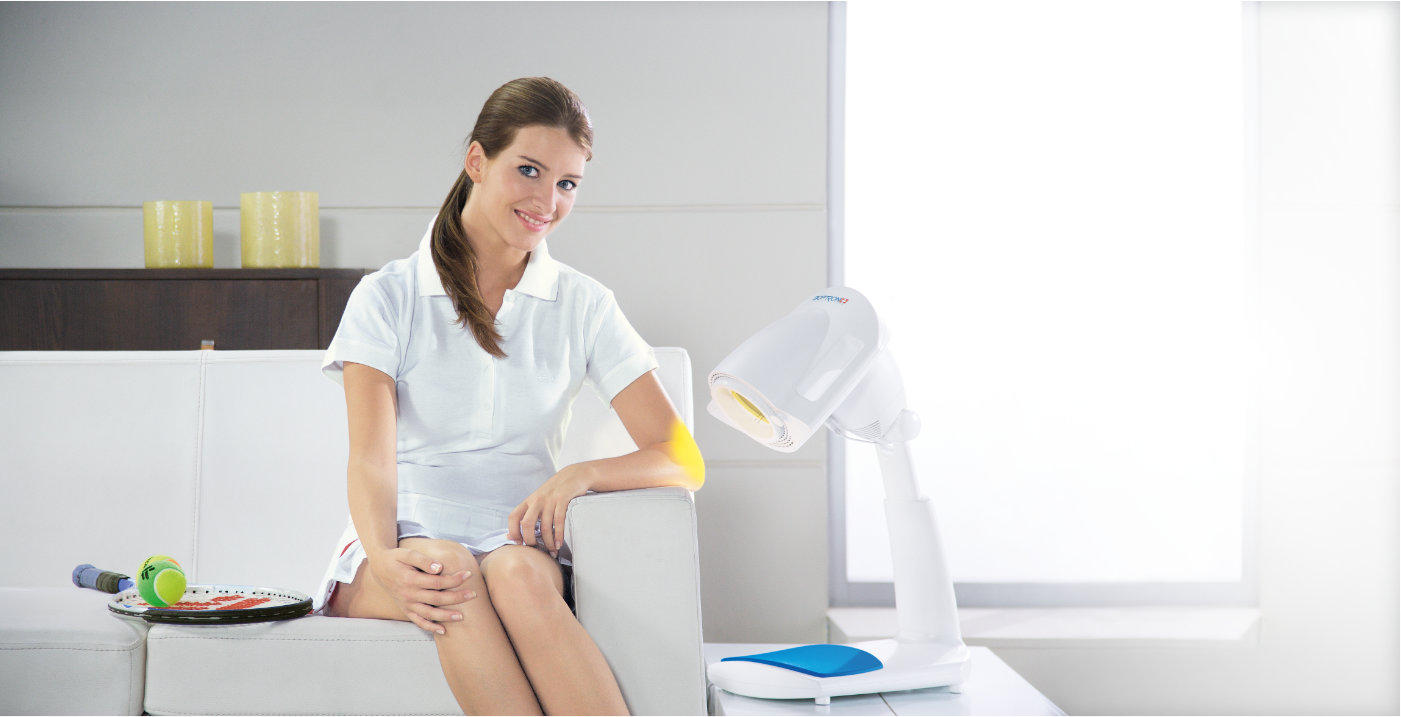 Hyperlight Eyewear® provides active hyperlight therapy to protect, maintain, revitalize, and regulate biostructures and physiological processes in the body. Smart Glasses are suited for both indoor and outdoor wear - they protect against harmful radiation of artificial light as well as harmful rays of natural sunlight.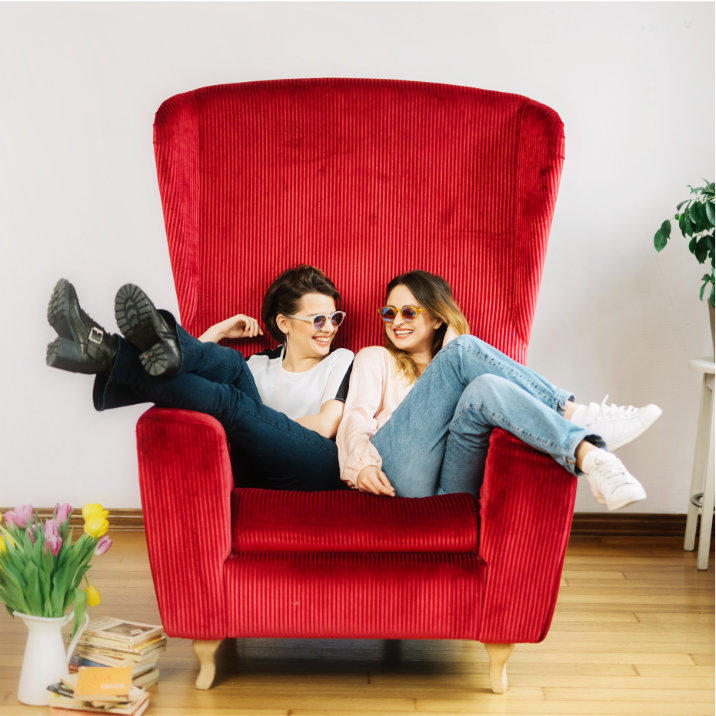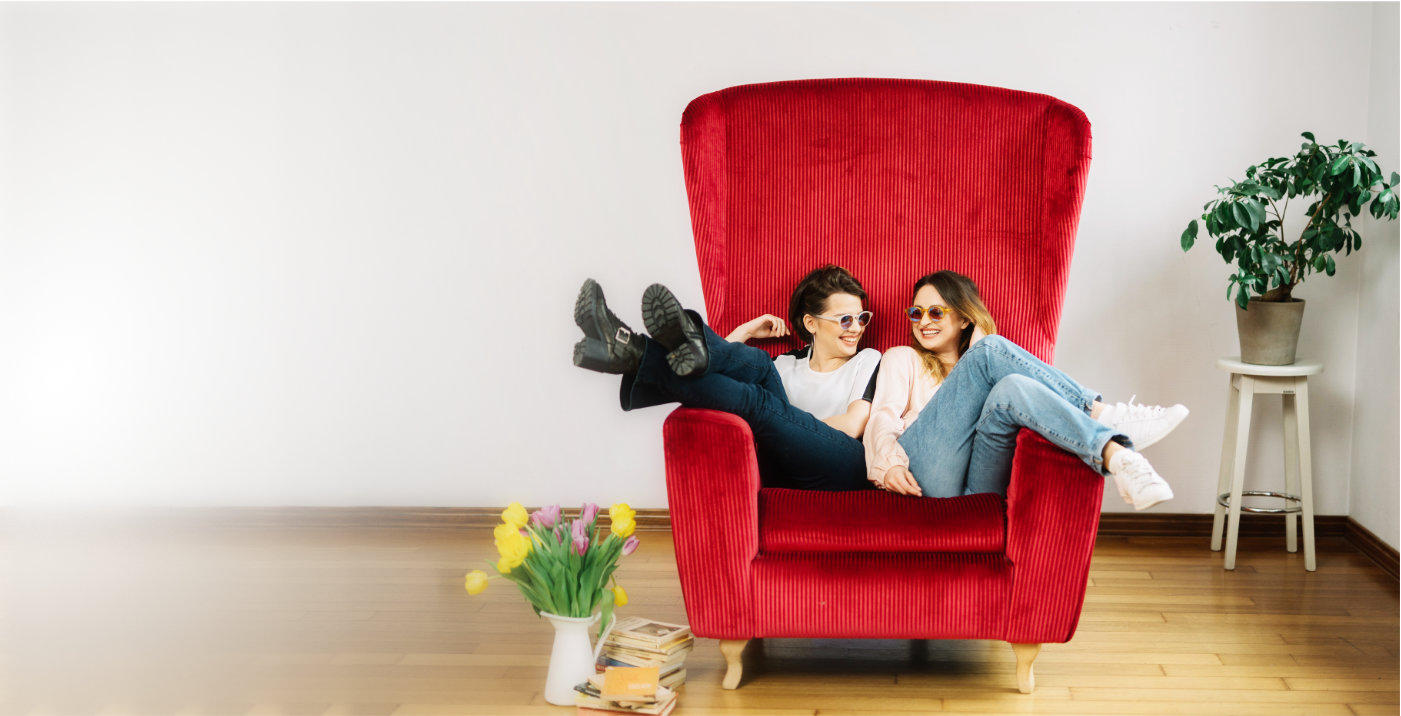 Our recommendation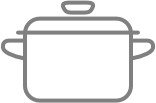 Masterpiece Cookware
Excellence for a better and longer life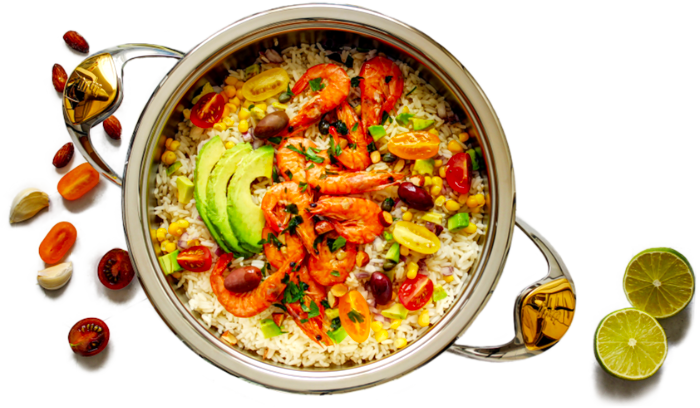 Masterpiece Cookware is a patented system, a unique and everlasting solution for a proper way to prepare healthy food. The combination of the Zepter system's multifunctional elements enables proper preparation, cooking, frying, serving and preservation of healthy food.
Zepter's superior metal 316L, cutting-edge technology and magnificent design allows you to cook without adding water and to fry without adding fats, thus preserving the food's nutrients.
Cooking with the stackable Zepter Masterpiece Cookware system saves food, energy, time and money, but most importantly, protects your health. It's never too late to change for the better!